Leadership team
Tomikia P. LeGrande, Ed.D.
Vice president for strategy, enrollment management and student success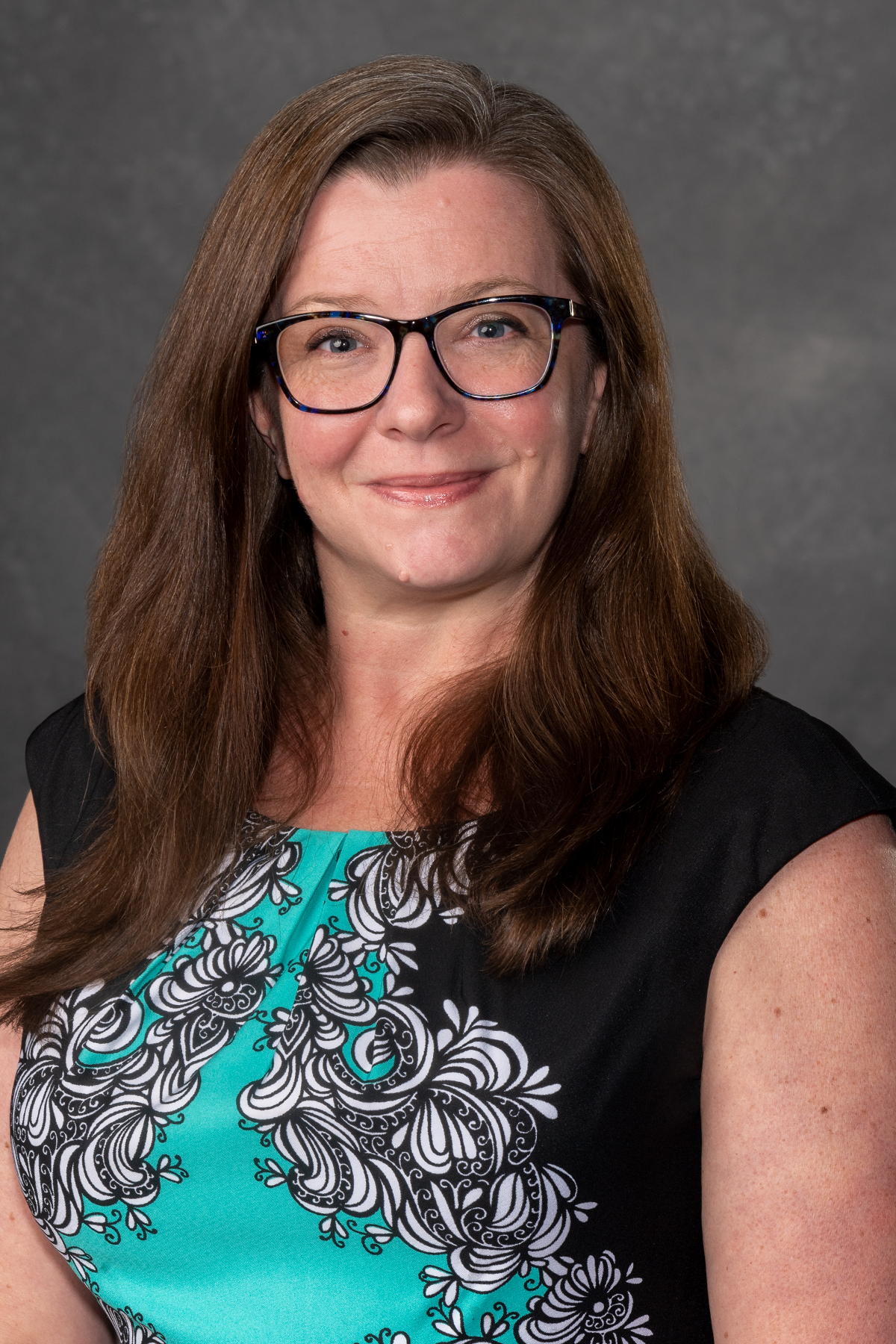 Katherine Drumm, Ph.D.
Assistant vice president for university advising and technologies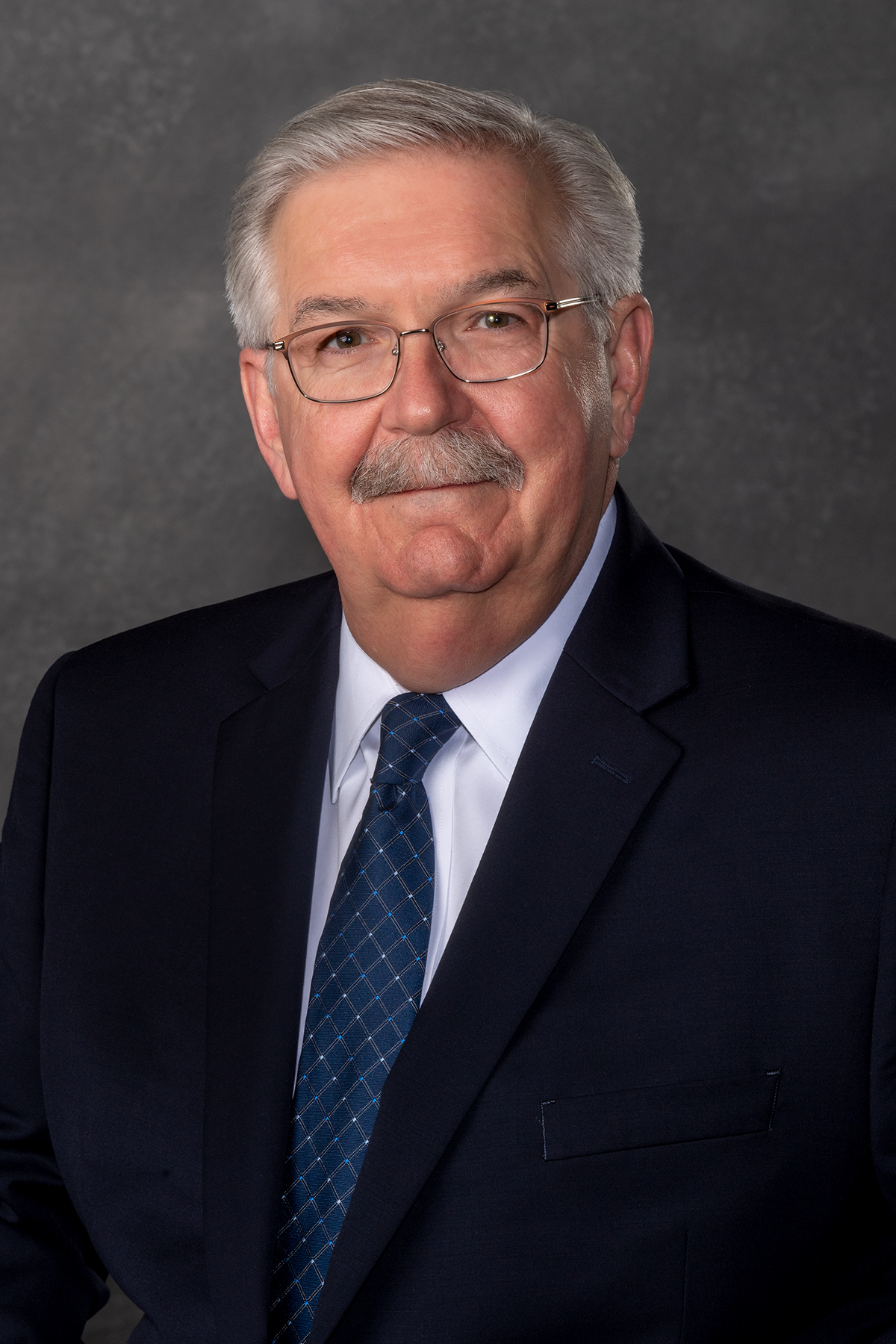 Michael S. Flanigan, Ed.D.
Associate vice president for strategic initiatives and project management
Sybil C. Halloran, Ph.D.
Senior associate vice president for strategic enrollment management
Daphne Rankin, Ph.D.
Associate vice president for summer studies and special programs