About the University Innovation Alliance (UIA)
The University Innovation Alliance is the leading national coalition of public research universities committed to increasing the number and diversity of college graduates in the United States.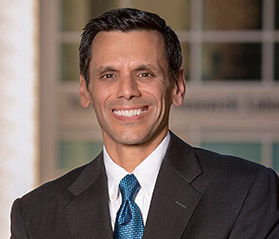 VCU President and UIA Board Member: Michael Rao, Ph.D.
"We are motivated to make a difference. We all want to lift this country and lift the people who haven't been able to be a part of it by providing access to an experiential and relevant college education."
UIA Overall Impact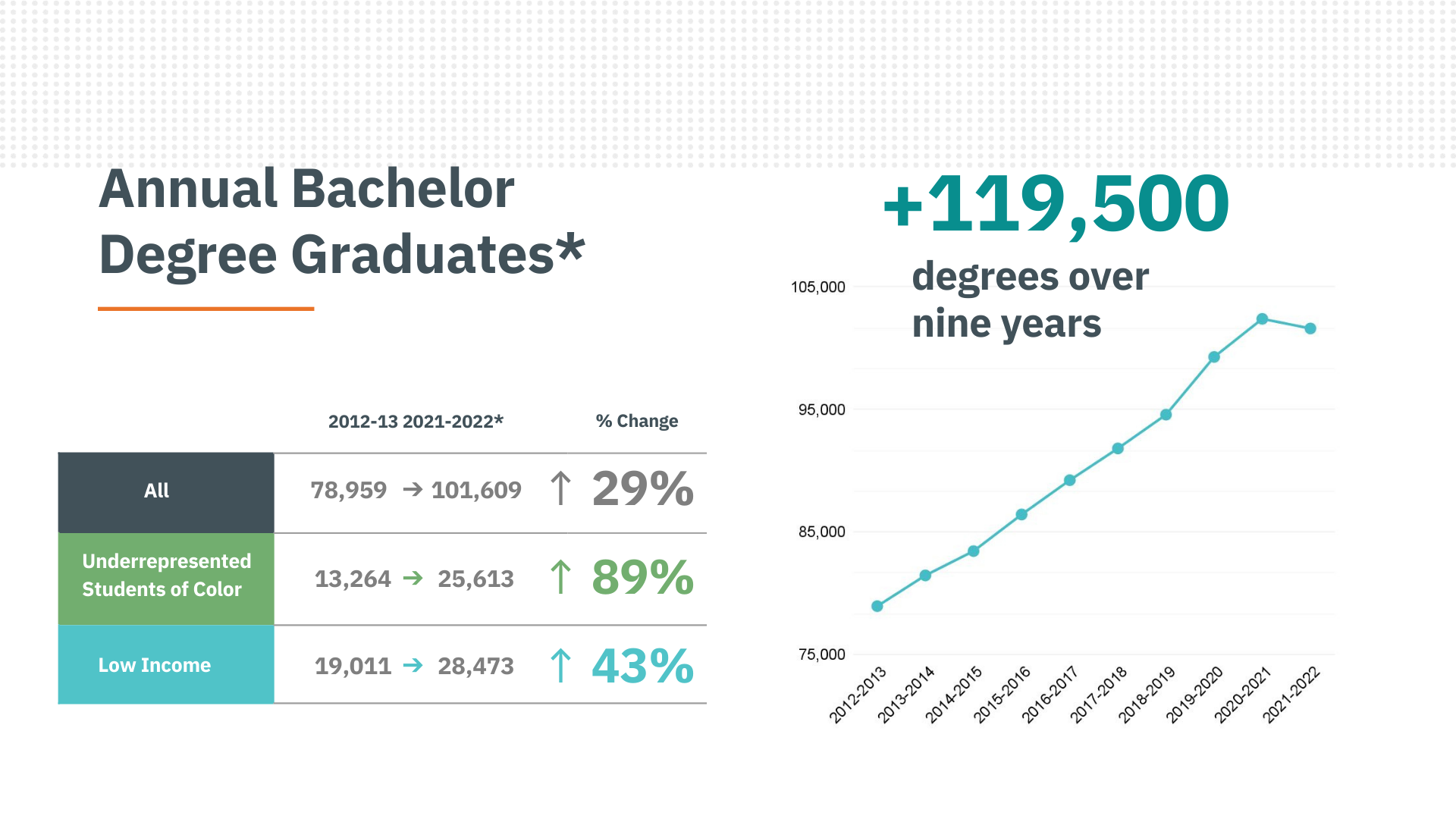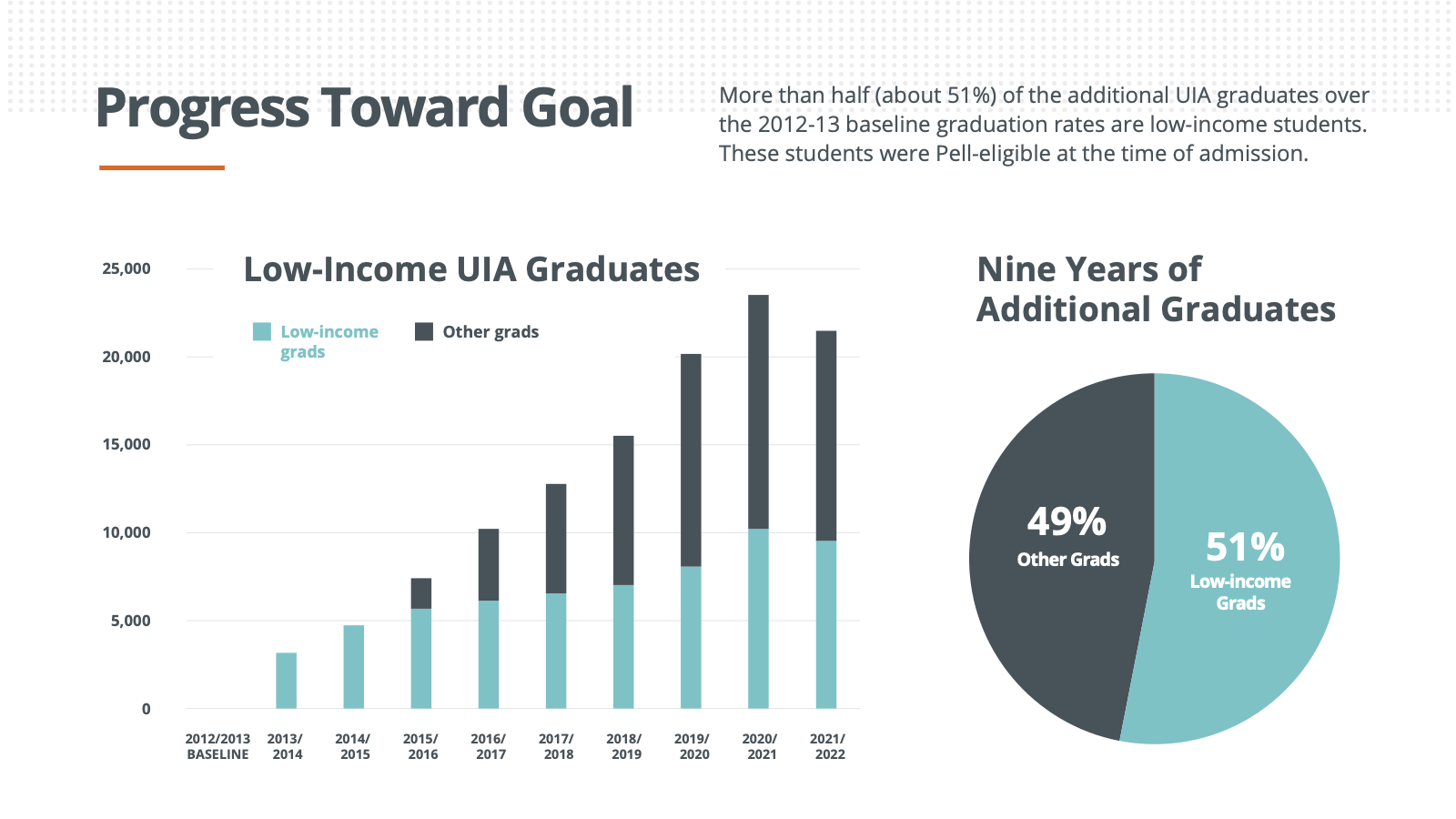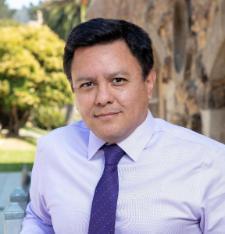 Interim VP for strategic enrollment management and student success & UIA Liaison: Hernan Bucheli, Ed.D.
"We are excited to be part of the UIA! Our membership in this exemplary student centered organization will help us boost our student success outcomes at VCU."
VCU as part of the UIA
VCU strives to increase the enrollment and graduation of VCU students to ensure a brighter future for our state and nation! Our partnership with the UIA provides:
Innovative ideas and practices implemented by other R1 universities around the nation
The opportunity to be part of a data sharing community of R1 universities striving to meet the UIA's mission
Access to outside grant funding for student success initiatives
R1 is an elite designation given by the Carnegie Classification of Institution of Higher Education to universities with the highest levels of research activity.
UIA VCU Goals Alignments
VCU: Diversity driving excellence
We champion diversity, equity and inclusion in all that we do and advance a conscientious drive to support a climate where excellence and success for all people are valued and differences are celebrated.
Nurture an institutional culture and climate that is diverse, inclusive, equitable and engaged.
Implement an organizational infrastructure to support, sustain and scale DEI initiatives that infuses them into clinical care, curriculum, scholarship and practice.
Demonstrate national and international DEI thought leadership.
UIA: Accelerating Diversity in educational attainment
The University Innovation Alliance will accelerate and coordinate a first-of-its-kind effort by large public research universities to improve the educational attainment and the economic prospects of low-income students.
VCU: Student success
We ignite student success through curricular innovation, a holistic culture of care and an engaged and empowered workforce.
Transform curriculum so that all students engage in inquiry, discovery, innovation, experiential learning, civic engagement and creative expression to prepare them for the future of work.
Enhance the university culture of care and responsiveness supporting student engagement, success and sense of belonging.
Retain and attract a diverse community of highly qualified faculty and staff that reflects a culture where everyone matters and belongs; ensure the culture supports career satisfaction and growth.
UIA: Improvements in student success
Alliance members commit to tacking the success of low-income students and significantly improving rates of progress and graduation.
To read more about the University Innovation Alliance's work to date, click the button below or check out this report.